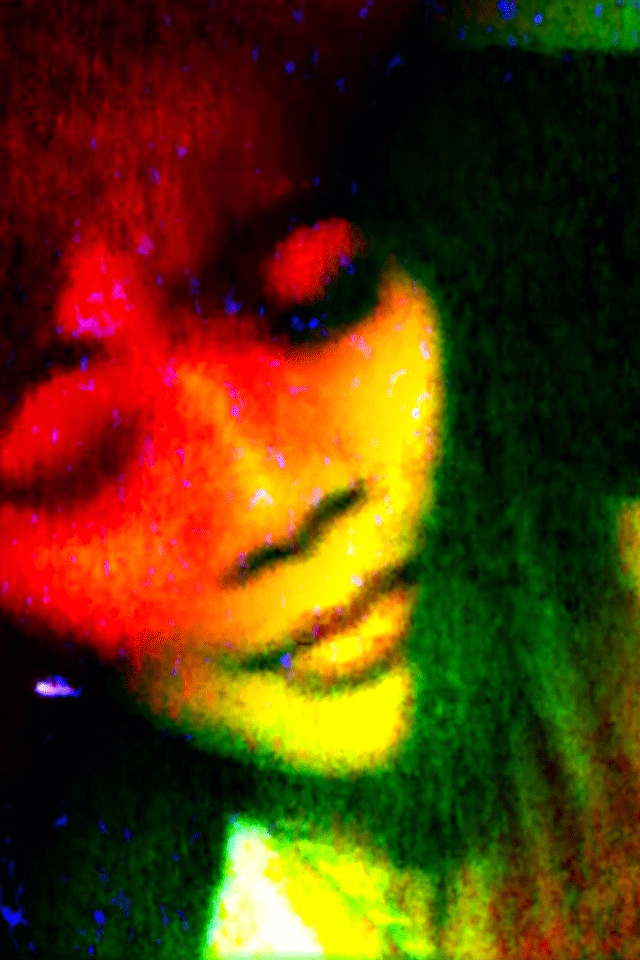 Welkom op mijn website.
Hier vindt u een overzicht van mijn artwork. Mocht u vragen hebben dan kunt u ten alle tijde contact met mij opnemen.  Dank u wel voor uw bezoek.
Welcome to my website. Here you will find an overview of my artwork. Please don't hesitate to contact me in case you have any questions. Thank you for visiting my website.